Display Market Reports In Seconds
Interactive Maps
Clean and visible maps of local housing stats in a sleek, intuitive, easy-to-use modern interface
Deep Data
Create detailed one-page market reports for any type of geographic area
Complete Picture
Get a complete picture with reports on metrics, supply, foreclosures and more
"The real-time stats, FastStats, is great. (ShowingTime) works with us to customize the areas in our state that are relevant."
Simply Locate a Geography on an Interactive Map and Select
Easy to Use
In-depth reports are already created; simply click to get a full display of data for all selected localities within a clean and visual interface.
Discover Local
Select county, city, neighborhood, school district or other geographies to see a detailed one-page local market update for that selection covering a variety of metrics.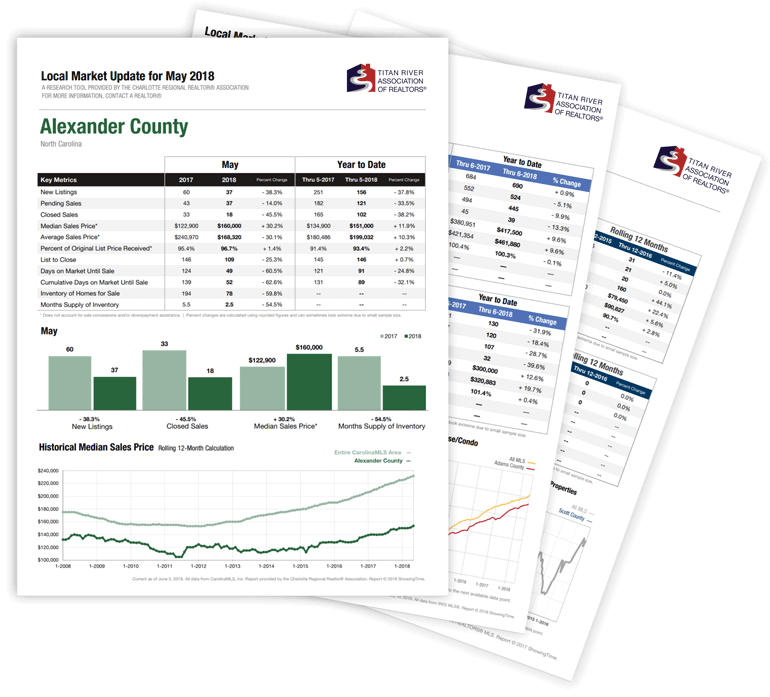 Promote Yourself
Distribute reports as the public voice of residential real estate or simply as a member benefit. See examples of available FastStats below.
Sign Up for FastStats Today!
FastStats is available for purchase at the MLS or association level.