ShowingTime Blog – Statistics and Data
News, tips and insights for real estate agents looking to stay up to date on the latest residential real estate trends.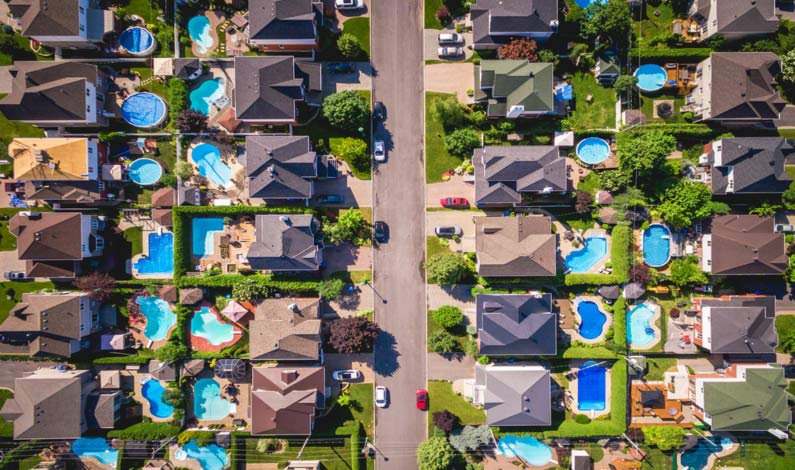 Home buyers usually have a general idea of where they want to buy their home, relying on your knowledge of the market to narrow their sights on specific areas. However, some buyers know exactly what neighborhoods they are interested in, sometimes even down to the...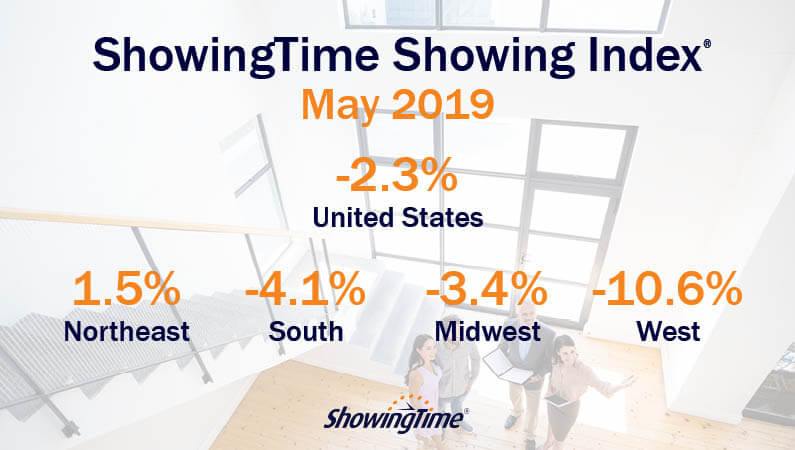 June 21, 2019 – In a welcome sign for the Northeast, which has experienced lower year-over-year buyer traffic since April 2018, the region saw showings increase 1.5 percent in May, according to the latest data from the ShowingTime Showing Index®. The Northeast was the...