ShowingTime Blog – Sellers
Tips for sellers looking to get the most out of ShowingTime products and services. For more information, check out the Sellers Guide to ShowingTime.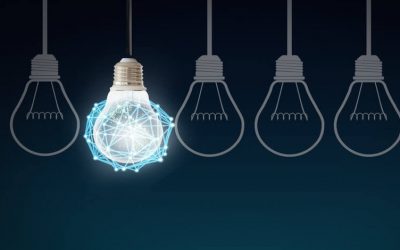 Let's face it: Buying or selling a home can be stressful. As every agent knows, that stress can prevent a client from making decisions that are in their best interests. That's why so many home buyers and sellers put their trust in real estate professionals such as...
read more