ShowingTime Blog – Product
Tips and tricks for ShowingTime subscribers looking to get the most out of our showing management and market stats offerings.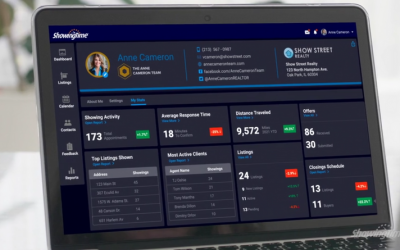 In case you missed our previous announcement, we have big news: we'll be introducing a major new update to our suite of showing management services! This new update will include the features you love about your ShowingTime service and enhance them. The update will...
read more