ShowingTime Blog – Product
Tips and tricks for ShowingTime subscribers looking to get the most out of our showing management and market stats offerings.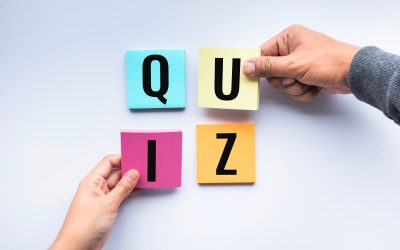 For all the characteristics real estate professionals share, we know that no two are exactly alike. Those differences extend to business needs as well. From the role they hold to the tasks they spend the most time on throughout the day, a real estate professional's...
read more