News, Tips & Insights for Real Estate Professionals
We're glad you stopped by! Visit often to stay up to date on the latest residential real estate trends and ShowingTime product news.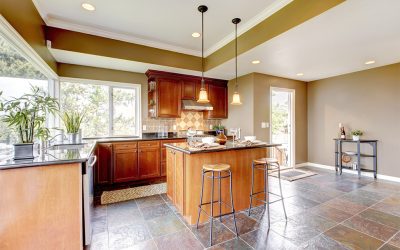 Listing agents put a lot of effort into getting the listing priced properly and having it look great, and then marketing it for maximum visibility. But the benefits from doing all that work could be greatly diminished if nobody is around to answer showing calls.
read more