ShowingTime Blog – MLSs/Associations
News, tips and insights for MLS and real estate association executives looking to stay up to date on the latest residential real estate trends.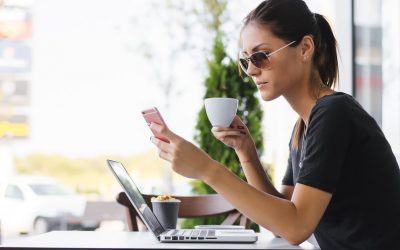 One of our most thorough InfoSparks reports, available within the MarketStats products in some markets, the Monthly Indicators report is a powerful tool to help you master your market. This report fills 13 pages with key metrics and insights, covering each aspect of...
read more