ShowingTime Blog – Broker/Owners
News, tips and insights for real estate broker/owners looking to stay up to date on the latest residential real estate trends.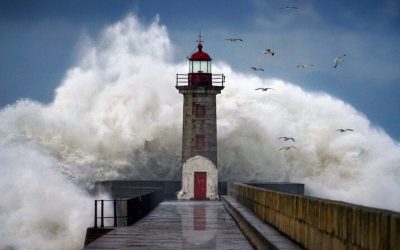 This week marked the one-year anniversary of what is widely considered to be when most people in the U.S. and Canada – and throughout the world – began to make significant changes to their day-to-day lives due to the looming COVID-19 pandemic. While the occasion is a...
read more