While some industries see cycles that are busier than others, the homebuying and selling season is really year-round, and it includes the holidays. This can pose some challenges, but with the right approach, they can be turned into opportunities. We've compiled seven of our favorite tips for making the most of holiday showings.
1. Don't go overboard when decking the halls
Many people look forward to breaking out the holiday decorations and don't want to skip this tradition, even when they're trying to sell their house. However, there can be such a thing as too much holiday cheer. Encourage clients to be choosy with what they display and to include holiday bling that works with their current color palette. Decorations should play up a house's best features and avoid distracting buyers from valuable selling points.
2. Show your properties in the best light
Online listing photos are often the first thing potential buyers see. Depending on the weather in your region, it can be tricky to get those sunny, warm, inviting images this time of year, especially when it comes to exterior shots. Whether you're scheduling the photo session, or your client is taking care of it, having a photographer on hand who is experienced in working with winter conditions is a bonus.
3. Go for subtle scents
As with decorating, there may be a tendency to give into temptation and break out all the holiday candles. But, one client's love of cinnamon apple fragrances may be a potential buyer's version of a stocking full of coal. Stick to light, neutral scents before a showing, so visitors can focus on a home's wonderful attributes, rather than on their possible disdain for pumpkin spice.
4. Provide easy and safe accessibility
The days tend to get shorter during this time of the year, which means a greater chance of showings happening as the sun is setting or after it has gone down. Additionally, depending on where you live, weather conditions can make sidewalks and driveways hard to navigate. Make sure all pathways and entrances are well lit and free of ice, snow or other debris. Removing these literal barriers to entry ahead of time can help make a showing go more smoothly.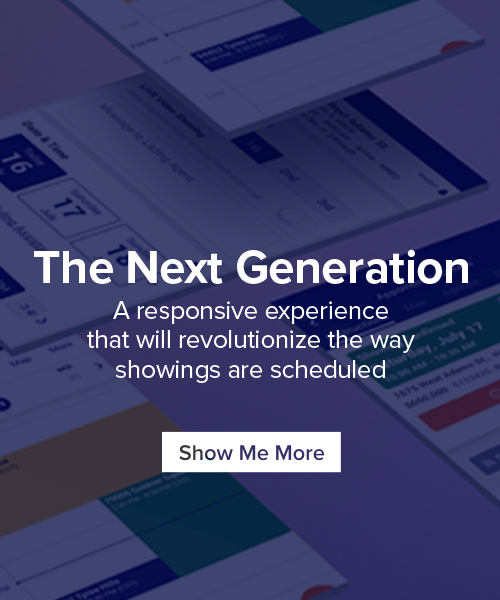 5. Prioritize curb appeal
Most of a home's staging happens inside, as it should. However, that doesn't mean you shouldn't give the outside some attention, especially during the holidays. In colder climates, make sure snow is shoveled neatly. In other regions, limbs, leaves and other remnants from winter storms may need to be removed. Any outdoor holiday decorations should be secured and working properly. Again, you don't want burnt out bulbs or a malfunctioning inflatable snowman to be the first thing someone notices about the property.
6. Give the gift of a discount
Everyone loves a gift, especially around the holidays, and everyone wants to save money. If you're looking to entice a prospective buyer, you may want to consider sweetening the deal by offering a price discount of some kind.
7. Provide the option of a video tour
This is always a busy time of year. Traveling, entertaining and holiday planning make it hard to sync up schedules for both sellers and buyers. Giving clients who are looking to purchase a home the option of viewing the property via video is a great solution for those who are unable to attend in-person showings.
The holidays bring a lot of joy, cheer, and hustle and bustle. If getting ready for and conducting home showings are part of your holiday to-do list, these tips can help make the experience go a bit more smoothly.
---
Get a head start on your new year's business resolutions with time- and cost-saving showing management solutions from ShowingTime+. Click the button below to learn how to get started.