Impact of COVID-19 on Real Estate Showings
The chart below tracks the year-over-year impact of COVID-19 on real estate showings across North America, and in individual states and provinces.
(click on a state or province to see the impact in your area)
Data Available
Data Not Yet Available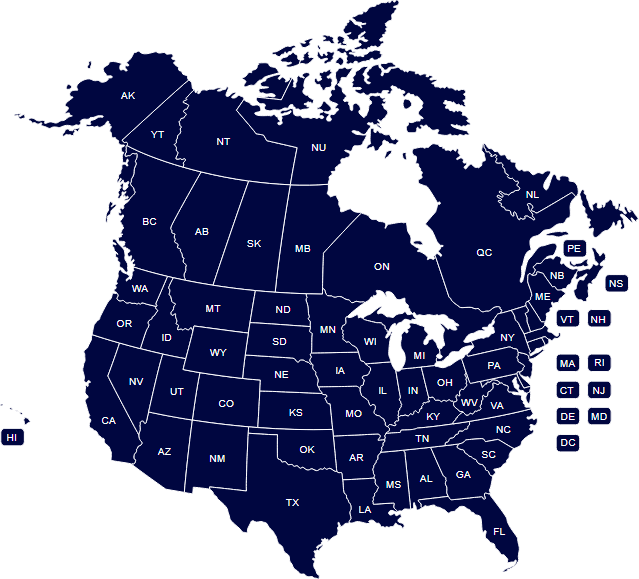 The data points represent a rolling weekly average in ShowingTime's 100 top markets, with each market recording tens of thousands of appointments in 2019, 2020, and 2021.
ShowingTime is the leading market stats and showing management technology provider to the residential real estate industry.
Additional COVID-19 Resources
March 25, 2020 – As the world comes to grips with the impact of COVID-19, so too has the residential real estate industry, with showings off as much as 45 percent in some North American markets vs. the pace from two weeks ago, according to data obtained by...
Given the current environment, we're working hard to ensure that our clients, staff and members of our community are receiving the support they need to continue to work in a safe, responsible manner. Below is a note from our Chairman & CEO, Scott Woodard,...