ShowingTime Blog – Product
Tips and tricks for ShowingTime subscribers looking to get the most out of our showing management and market stats offerings.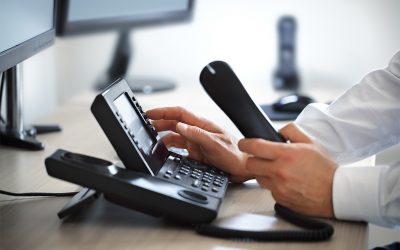 One of the great things about residential real estate is that agents can decide how to run their businesses. You can plan your schedule based on other commitments, which is harder to do in a traditional 9-5 job.
read more