ShowingTime Blog – Product
Tips and tricks for ShowingTime subscribers looking to get the most out of our showing management and market stats offerings.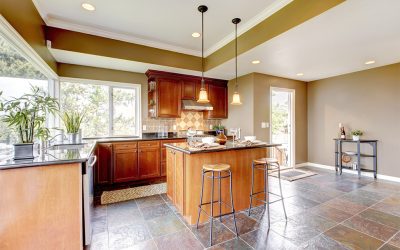 Selling listings doesn't happen without getting showings. Listing agents put a lot of effort into getting the listing priced properly and having it look great, and then marketing it for maximum visibility. But the benefits from doing all that work could be greatly diminished if nobody is around to answer showing calls. So what do you do?
read more