News, Tips & Insights for Real Estate Professionals
We're glad you stopped by! Visit often to stay up to date on the latest residential real estate trends and ShowingTime product news.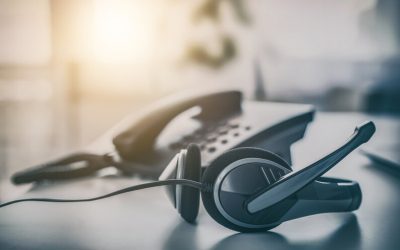 Real estate call centers (or appointment centers) remain a valuable tool for many real estate agents, but some misconceptions about them still exist. That's why we decided to set the record straight about this popular time- and cost-saving option.
read more